Most important thing while going for a ride with the bike or any other vehicle should give the first preference to the safety precautions. Your life is more precious than your riding so beware of the safety things and be safe until the end of your ride. Ride during the perfect conditions itself a huge risk that too in a bad weather condition could be unfair for any riders. It doesn't matter how experienced you're with riding. Always be sure with the precaution measurements while leaving for the ride. The most important thing before starting your ride, check your bike and also use most advanced synthetic motorcycle oil for better performance.
Look in front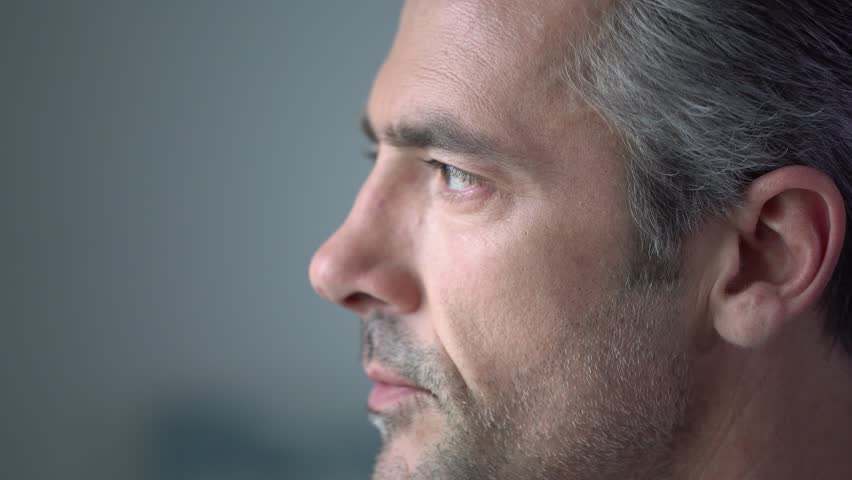 It won't hurt you many when going on the perfect weather and roads. It does affect you sometimes when you are going for a ride in the bad weather conditions such as winter and so on. Good weather conditions will allow seeing more than 30 feet on the road. But the lousy weather will spoil everything and won't let you to anything beyond certain distance which leads you to run over the limbs, stones, and some other objects and couldn't be controlled easily. So pay more attention and look ahead on roads to get rid out of dangers zone in bad weathers.
Prefer to wear helmet
Every rider should wear a helmet in any situation as a first precaution step to ensure the safe ride. Using helmet will stop the rainwater, drizzles, insects and few other objects to enter into your face. Also, you can continue your safe journey without considering about bad weather conditions at any cause. The helmet also ensures your head with warm and dry for a long time.
Keep survival kits
Always carry some safety and survival tools to help you in danger zone. It's obvious to carry travel backpack along with the survival tools that really in need of different situations. You can keep your belongings and important products like a knife, zip ties, fire starter, flashlights, painkiller and more. You may also use this kit to keep your belongings safe and secure without any harm.
Stay out of road paints
We can notice that white paint used to draw a straight line on the roads. Make sure to stay away from the white line during the wet or winter or rainy conditions. It's just like standing on ice which causes you to slip from the vehicle often. It doesn't end with this, but also include few other factors such as oil, grease, sand and more.
Maintain speed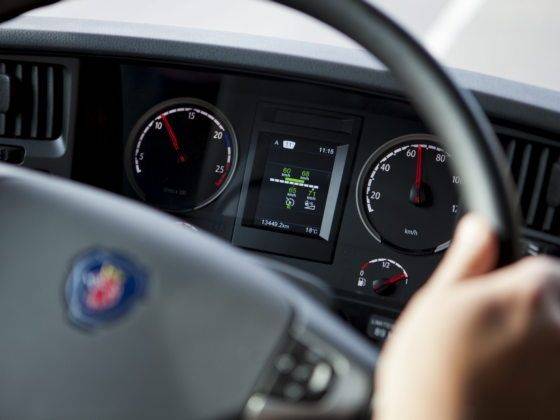 This seems one of the main factors to ensure the safe travel during the ride in the bad weather conditions. It's good to move with high speed in normal conditions like dry or warm. On the other side, you must concern about your speed limit on bad weather. Keep a control over your speed limit in those situations to be safe to complete your ride.
Have Good Boots and Jackets
Apart from all, have high-quality boots and jacket to protect you from any unfortunates. It's quite good to cover your body with boots and jackets during the bad weather to stay away from damage or any form of harm.