Imagine all the beautiful destinations around the globe waiting for its majestic places to be explored. Traveling is one of the best things to do, isn't it?
Now, how about traveling abroad and get married? We'll that sounds glamorous and romantic!
Weddings abroad are becoming more popular these days with more than one out often couples who travel abroad for their weddings. Why not? You have the chance to head on straight to your honeymoon after the ceremony. With so many lovely destinations from Mauritius to the Caribbean, your only problem is deciding on where to go.
Choose Your Wedding Destination
Of course! When planning a wedding abroad, decide on where you would like to say "I do". Consider the weather and location when choosing your venue. Think of its accessibility and the travel costs. Is it money worthy for you and your guests? Does it have gorgeous beaches, a vibrant nightlife, and scenic views?
One of my favourite wedding destinations is Mexico. With gorgeous beaches and an impeccable charm, who would think twice of tying the knot in this South American gem? Check out other best wedding destinations from Islands.com here.
Be Familiar with the Locality
Check out their local customs and traditions just for awareness. What are the do's and don'ts if there are any? You can also make use of their unique tradition vows should you wish for a more memorable wedding.
Coordination Is Key
When planning your wedding abroad, it's best to get a wedding coordinator. Discuss all the things you want including the budget so they can create great deals for you. Having a wedding coordinator will save you from a lot of stress. They will take care of everything you need to make your romantic wedding possible. Now, you have more time to take care of other things, you can even pamper yourself and be worry-free!
The best dream destination wedding planner Cabo has will guide you throughout the process so you can enjoy what Cabo has to offer, while keeping an eye on the preparations for your big day. Wedding professionals no doubt, their expertise in organising successful events guarantees a seamless vacation slash grand ceremony for you and your guests.
Do Your Make-Up like a Pro
No need to hire a make-up artist. You're already looking fabulous and can very much handle a DIY make-up for your day! Read through articles and blogs for tips on how to complement your pretty face applying simple make-up yet with stunning result.
After Wedding Shindig
Food. This is important and you must know what local cuisines you can offer to your guest. Inquire about the things you need for the event to save you time. Make sure they offer a wide array of food to choose from, a great mix of cocktails and non-alcoholic beverages that are right for your budget. Book ahead of time and remind them a week before your big day.
Get that Guest List Ready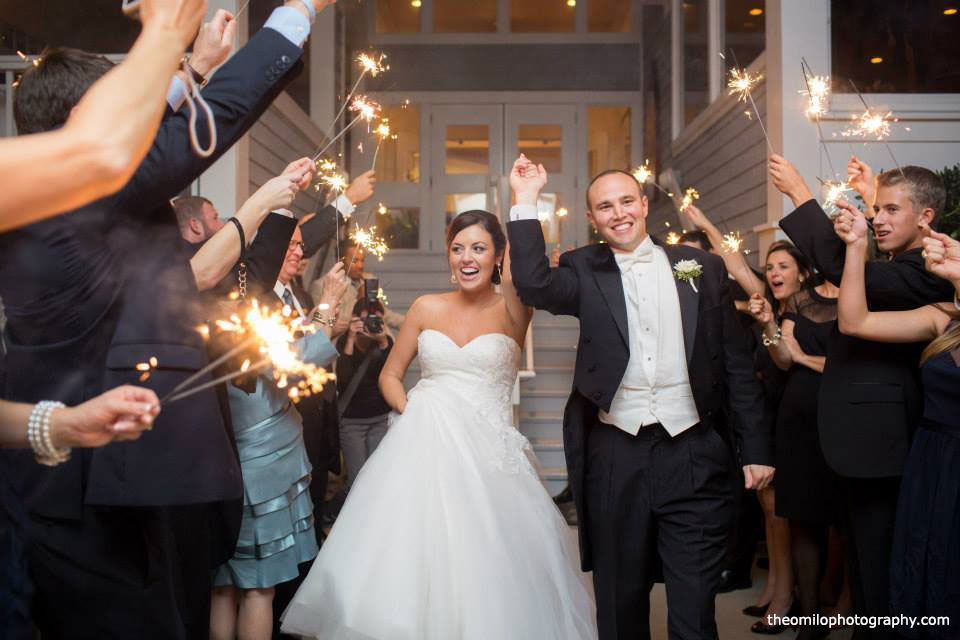 Once you have your date and venue, it's time to spread the news! List down your special guests and inform them right away. Getting married abroad is not a joke. Make sure that the list of people who RSVP will make it on the day. Consider their location and their schedule before listing their names. Be strict with the number of guests you're planning to invite to avoid wondering if you really invited such a huge crowd.
Emergency Cash
Even if you have a budget and got everything covered, it's best to set an emergency fund for unexpected additional charges. Most of the time, you'll be surprised with additional luggage charges due to excess loads. If, God forbid, you find yourself in those types of situations, you can use that emergency cash for something more important. As the saying goes, "expect the unexpected."
Invitations and More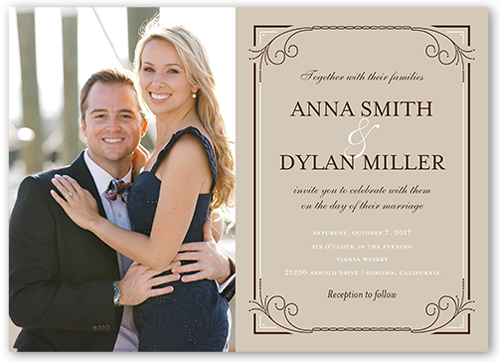 Instead of creating traditional invitation letters, why not create a website where you can give detailed information for your wedding? Be clear on how, where, and whatever possible types of questions so you won't be receiving a gazillion emails, texts, and phone calls. Create your wedding website for free on sites like Joy, Mozello, and Zankyou.